ERP
Business Management Solutions
SkyBiz ERP
Business management solutions seamlessly connect business systems with the personal productivity tools your people already know. This gives your people the freedom to make better buying decisions, streamline processes, and run a more efficient operation. SkyBiz has been implementing ERP systems and we have built up skill sets and industry best practices to implement and tailor SkyBiz ERP to suit your scalable business needs. SkyBiz ERP is an ERP and a total business management solution with more than thousands of users worldwide that can help you to :
Raise productivity for healthy margins and a strong bottom line.
Easily produce visuals, tables and reports for optimizing your business plan.
Make your processes transparent and efficient for customer satisfaction and easy-to-measure business performance.
Grow your business quickly adapts to changes in your organisation and business environment while the cost of ownership stays low.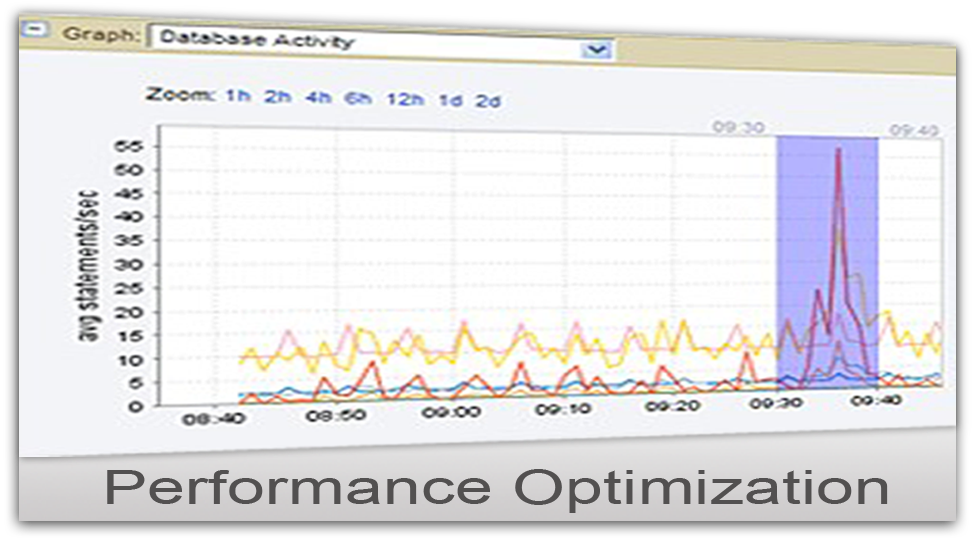 SkyBiz – ERP Features :
32/64 bits real-time applications.
All modules are fully integrated with central MySQL database.
Multi-level pricing matrix.
Multi-level commission matrix.
Serial number tracking with expiry date and meter reading.
Batch number tracking with expiry date.
Unlimited accounting year.
Multiple accounting level.
Multiple cost center with branch, department and project.
Multi-level location/section/racking and warehousing management.
Multi-level Chart of Account.
Multi-level Bill of Materials structuring.
Multi-level products grading, sizing and colouring .
Multi-level salesman with credit limit control.
Multi-level Unit-of-measurement.
Multiple users access control.
Multi tasking.
Multi currency .
Multiple series of running number control.
Multi company.
Flexible system flow.
Comprehensive approval system for document.
User audit trail.
Built-in report generator