Cloud Billing
Higher Security & Cost Saving
SkyBiz Cloud Billing
Skybiz® Financial provides an accounting information system that is simple to use, yet giving you the ability to scale modularly. With Skybiz® Financial, you can quickly learn and focus on what you want to do without struggling with complicated software and spending unnecessary time on too much learning. Skybiz® Accounting is one of the software listed in Malaysia RMCD, and Skybiz® Financial is one of the software listed in Singapore IRAS' Accounting Software Register ("ASR").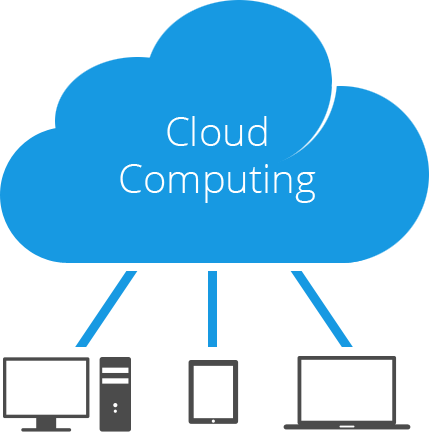 Key SkyBiz Stock Control Software Features:
Stock Re-Order Alert
Print Barcode Using Barcode Printer Or Normal Printer (Inkjet or Laser)
Item Promotion Price Setting
Unlimited Levels Selling Price
Serial Number Management
Package or Stock Bundling Setting
Item Expiry Management
Item Grading (Colour and Size) Handling
Item Multi-Packing Control (Multi Unit Of Measurements)
Staff Attendance System
User Multi-Levels Security Access Controls
Promoter Commission Calculation
Multi-branches Stock Level Control
Multi-branches Item Pricing Setting
Item Photo Tracking
Fast Fey Entry
Cash Daily Checkout Control
Real-time transaction updating, no more data posting
Multi-branches auto data synchronize
Supplier Pricing History Tracking
SkyBiz Stock Control Modules:
Quotation Module
Sales Order Module
Proforma Invoice Module
Sales Invoice/Cash Sales Module
Picking List Module
Sales Return Management
Debit Note To Customer Module
Member Loyalty Module
Point Redemption Module
Item Barcode Module
Voucher Control Module
Supplier Module
Branch Module
Purchase Requisition Module
Purchase Order Module
Good Receive Note Module
Purchase Invoice Module
Purchase Return Module
Inventory Control Module
Pricing Module
Multi-Location
Multi-Payment Module
GST Ready
SkyBiz – Synchronize
The Reports
Collection Report
Daily Checkout Report
Daily Sales Report
Daily Sales Summary By Item
Daily Sales Summary By Day
Hourly Sales Summary
Daily Sales vs Collection
Credit Card Report
Debit Card Report
On Hold Bill Report
Void Bill Report
Layaway Report
Layaway Report (Outstanding)
Layaway Report By Detail
Layaway Report With Stock Balance
Cash In/ Cash Out/ Cash Adjustment
Voucher Listing
Top Up Debit Card Report
Member Listing
Member Birthday Listing
Member Sales Listing
Point Redemption Statement
Point Redemption Statement – Combined Point
Print Ledger
Trial Balance
Trial Balance 4 Columns
Income Statement
Income Statement (4 Columns)
Income Statement (Last Year vs This Year)
Income Statement For 12 Months
Payee Ledger Journal
E-Billing
Create custom, professional invoices, sales receipts, and Quotations that you can send in minutes through your SKYBIZ Cloud Account.
Send invoices
Send online invoices instantly via Email, WhatsApp, or any chat applications from your phone or desktop, as soon as the job is done.
Mobile Responsive
We provide better accessibility and optimal viewing experience to the user by optimizing it for different devices