Point Of Sales is vital for all retail business, a good system guarantee uptime and easy management

Today's plant floor is infinitely more complex than before. It requires the knowledge and agility to track-trace and optimise every process.

Our software streamline for all your business process from front end to back end. Enable you 100% overview of the entire business

Embrace Business Digitalisation with SMEs Matching Grant
Now you can get the Matching Grant up to RM 5,000 through SKYBIZ®
(certified Technology Solution Provider endorsed by MDEC)
Under the Malaysian Government's Budget 2020 grant for SMEs digitalisation, local SMEs can enjoy up to 50% or RM 5,000 of rebate on a total spend of RM10,000 when they adopt digitalisation measures in business operations. It is important to note that this grant is only available to the first 100,000 SMEs applications only.

Major client
Trusted By Them.
Some of our major clients, that put their trust in us .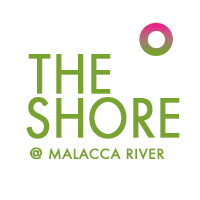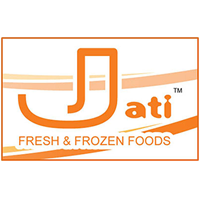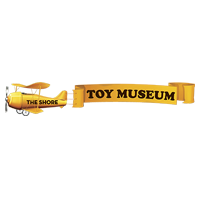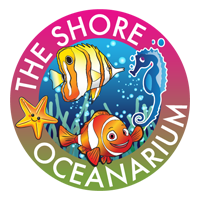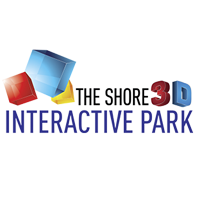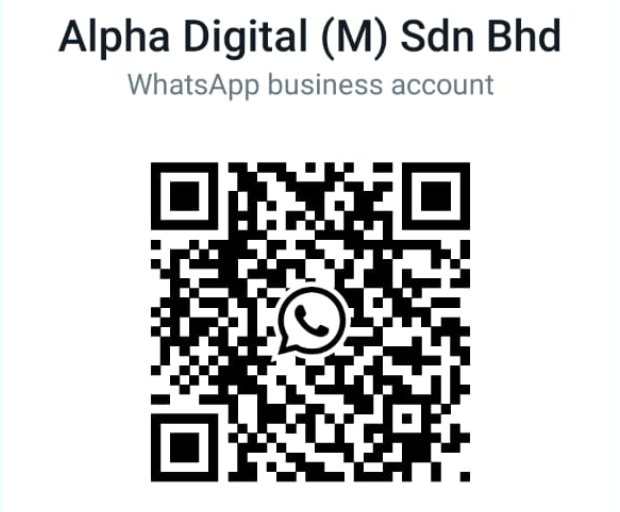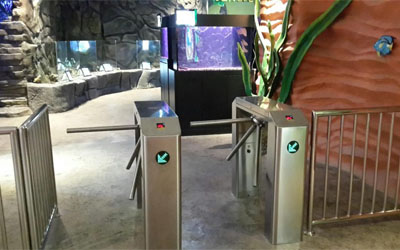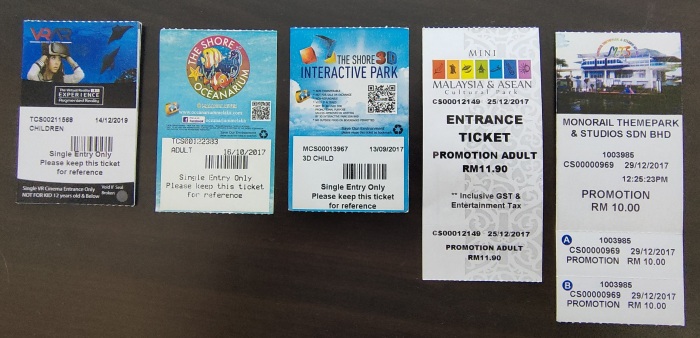 SkyPOS Ticketing Sales Solution
SkyPOS point-of-sale system is the foundation of our comprehensive module based ticketing solution. Supporting everything from single-unit locations to multi-parks with networks of 50 or more units, SkyPOS Ticketing Sales Solution has proven an effective and reliable solution.
SkyPOS's Ticketing Sales Solution is a robust software for entertainment, transportation and related industries including amusement parks, water parks, museums, zoos, aquariums, bus services and ferry services.
SkyPOS ticketing point-of-sale responds to your growing needs for multiple sales channels, flexible and efficient guest services and centralized management and security in a single system. The ability to sell admission tickets, apply discounts and collect demographics and revenue data along combined with powerful reporting capabilities and cutting edge security make SkyPOS a comprehensive solution for any sized environments.
Swiss-Garden Hotel & Residences Malacca, Malaysia
[/et_pb_row][/et_pb_column]