Ticketing with Turnstile Control System
Comprehensive module based ticketing solution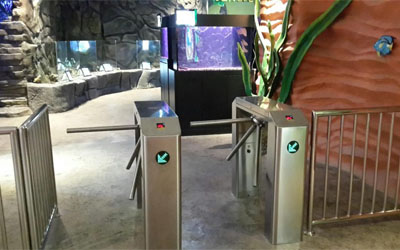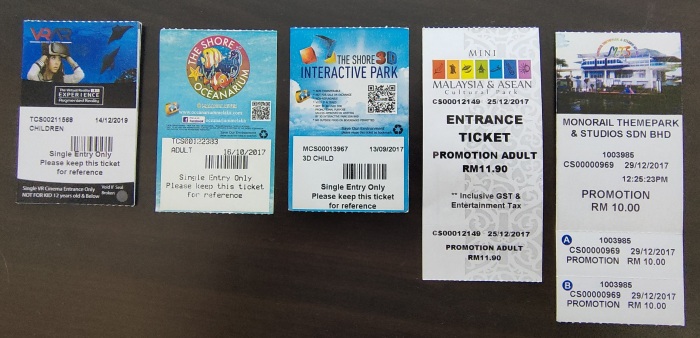 SkyPOS Ticketing Sales Solution
SkyPOS point-of-sale system is the foundation of our comprehensive module based ticketing solution. Supporting everything from single-unit locations to multi-parks with networks of 50 or more units, SkyPOS Ticketing Sales Solution has proven an effective and reliable solution.
SkyPOS's Ticketing Sales Solution is a robust software for entertainment, transportation and related industries including amusement parks, water parks, museums, zoos, aquariums, bus services and ferry services.
SkyPOS ticketing point-of-sale responds to your growing needs for multiple sales channels, flexible and efficient guest services and centralized management and security in a single system. The ability to sell admission tickets, apply discounts and collect demographics and revenue data along combined with powerful reporting capabilities and cutting edge security make SkyPOS a comprehensive solution for any sized environments.
Swiss-Garden Hotel & Residences Malacca, Malaysia
Turnstile Access Control Solution
We can customize Turnstile or Speed Gate Access Control System according to your needs. Keep track your entry activities (either customer or employee) and etc. Entry can be using Barcode, QR code, Wristband & ID card. Please contact us for further information.